We are pleased to announce that Elissa Reese and James Warren have been promoted to Partners of the firm.
---
Elissa Reese is a Partner in the firm's Intellectual Property Practice representing clients in
connection with a broad range of intellectual property rights with an emphasis on enforcement and litigation. Ms. Reese's breadth of intellectual property work includes trademark infringement, trade dress infringement, internet keyword advertising, cybersquatting and domain name disputes, trademark dilution, Lanham Act false advertisings, deceptive and misleading advertising under the FTC Act, state deceptive trade practices, rights of publicity issues, trade secret issues, copyright infringement, issues arising under the Digital Millennium Copyright Act, social networking issues, and trademark opposition and cancellation proceedings.
James Warren is a Partner in the firm's Taxation Practice. Formerly a banker in London, New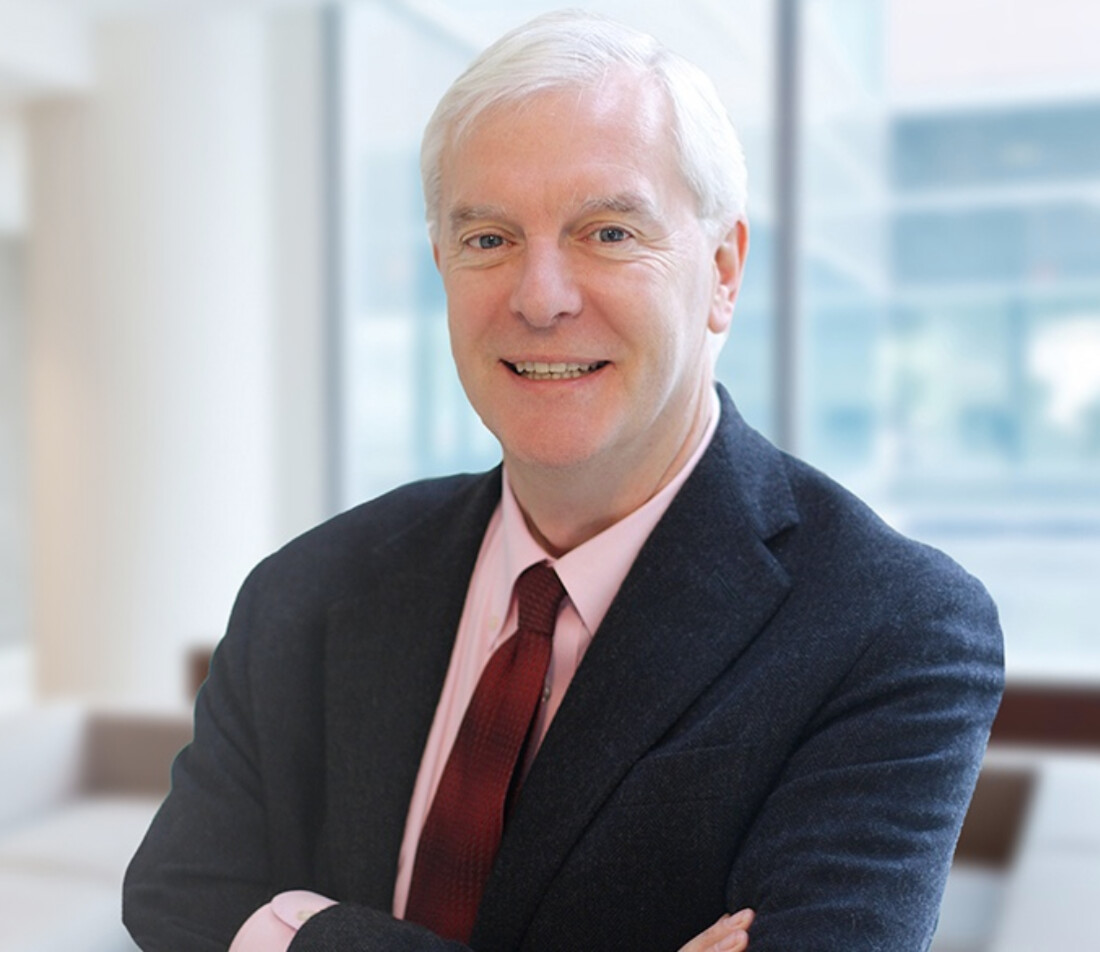 York and Germany, Mr. Warren has focused his legal practice on federal income tax matters, international restructurings and cross-border transactions. He has long experience handling tax controversies, having represented Freddie Mac for many years in a series of reported cases in the U.S. Tax
Related Attorneys